Our wonderful team will always do our best to make your visit as comfortable and enjoyable as possible. We are committed to accommodating patients in need of emergency care, and are happy to work with your busy schedule when making an appointment.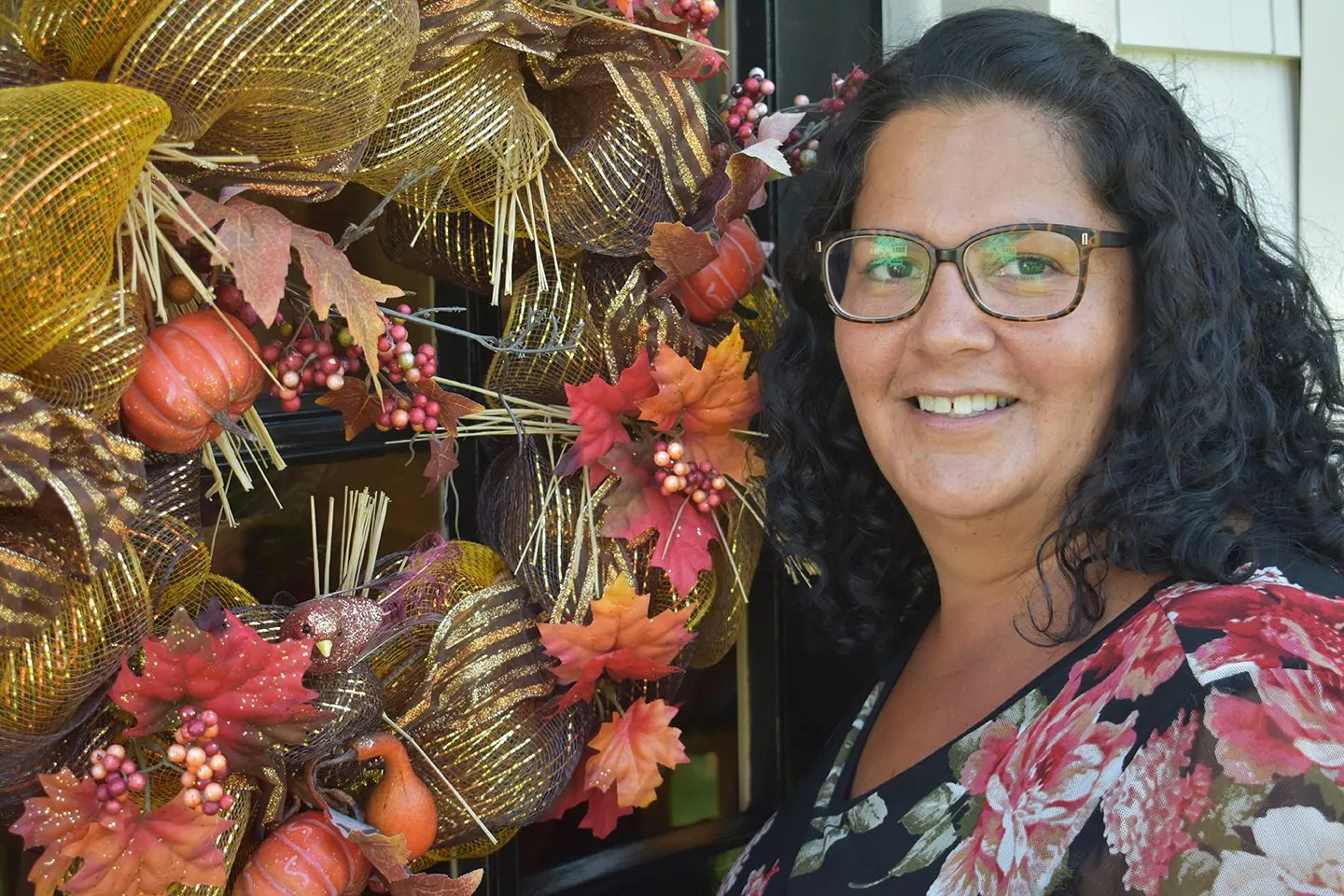 CINDY
Cindy is our fantastic office manager. She is an expert on dental insurance, will help you understand your benefits as easily as possible, and can also help set up easy financing options if necessary. Cindy is a lifelong resident of the Caldwells and enjoys volunteering in our community with her husband, Steve.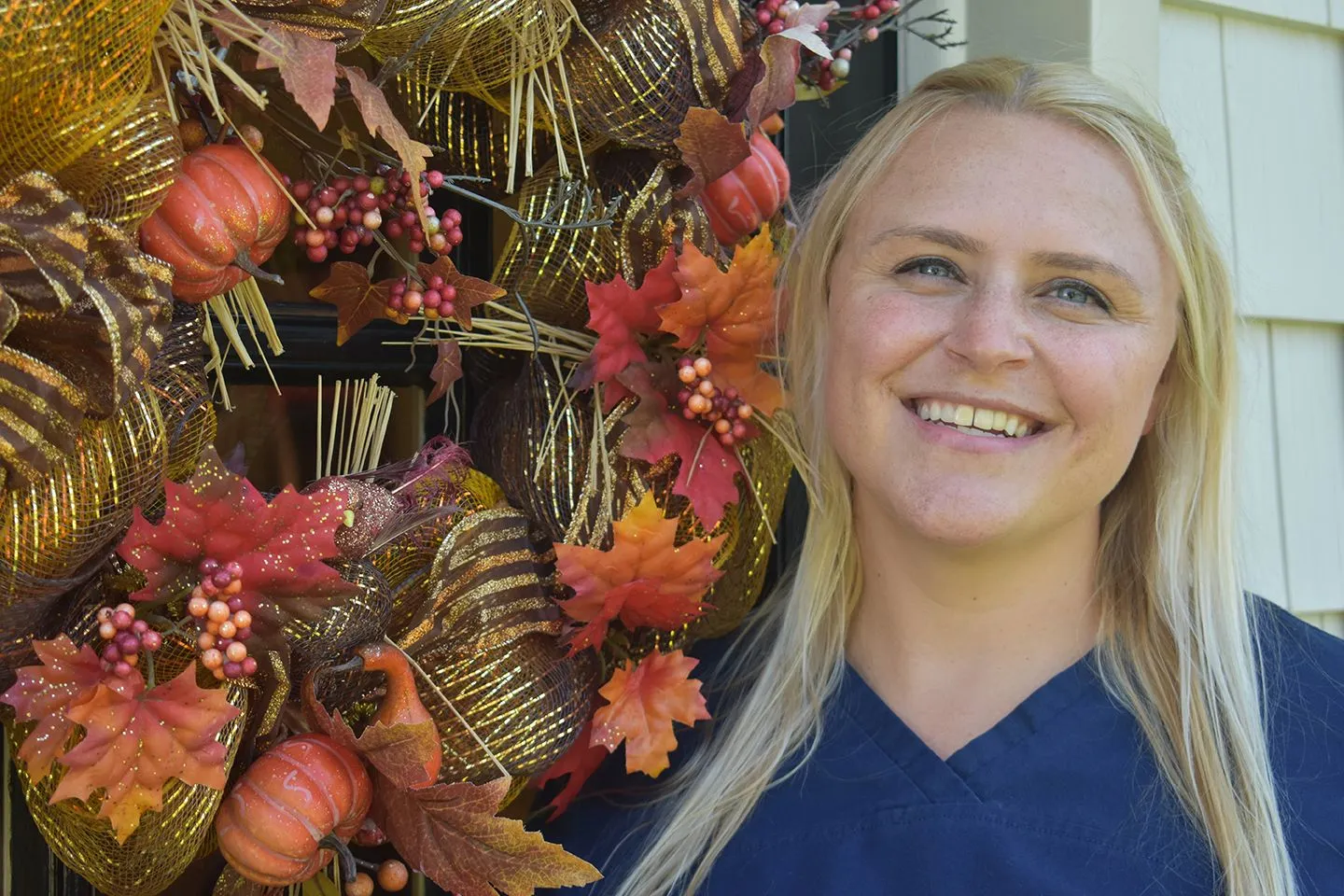 KRISTEN
Kristen is one of our wonderful dental assistants. Kristen is great at ensuring your treatment gets completed safely and efficiently, while keeping you relaxed and at ease. When not in the office, Kristen enjoys watching soccer with her husband and two children, Mia and Charlie!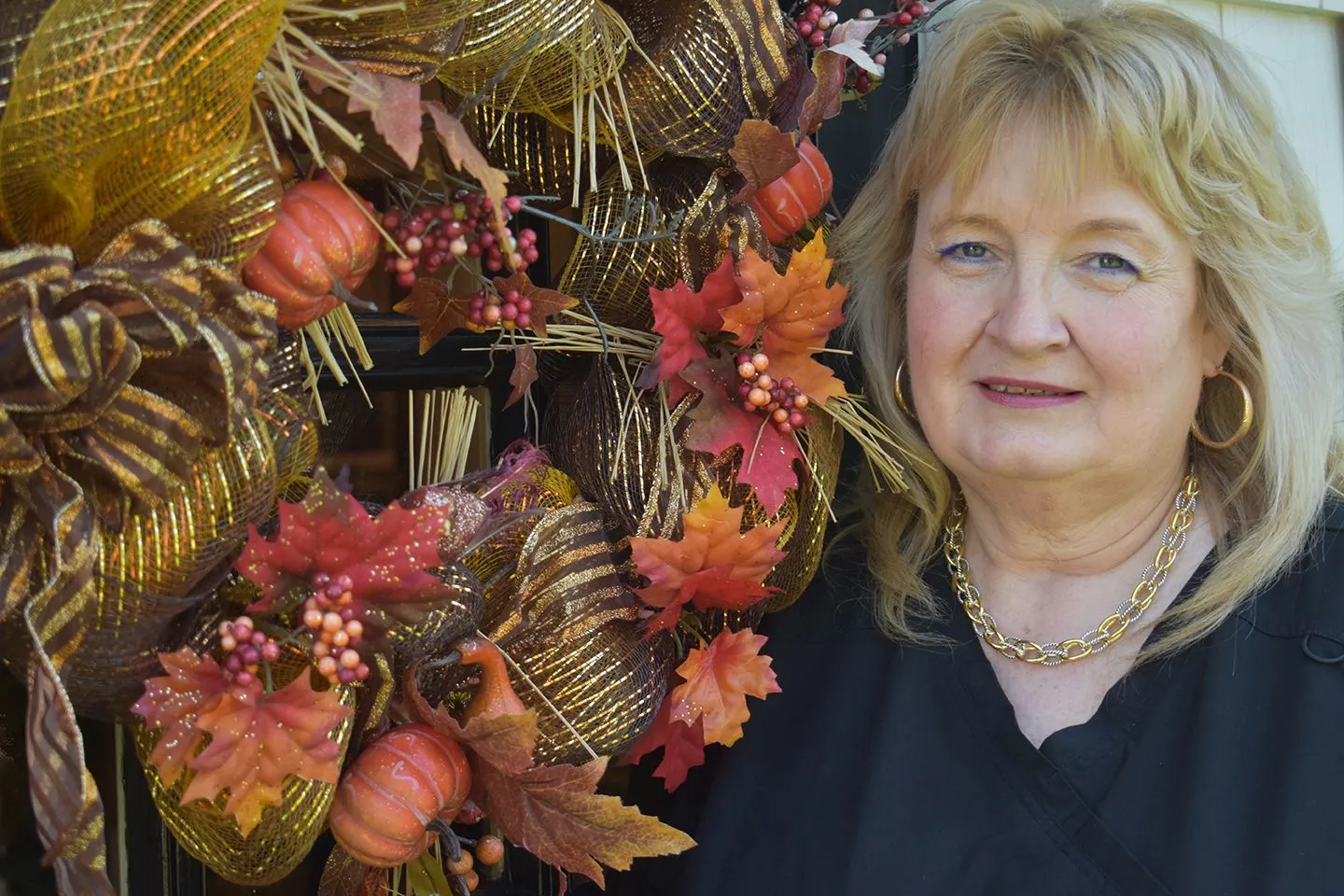 SANDY
Sandy is one of our fantastic dental assistants. Our patients love that Sandy goes above and beyond to help them enjoy their visits and complete their treatment comfortably. When she is not in the office Sandy enjoys going to concerts with her husband, John!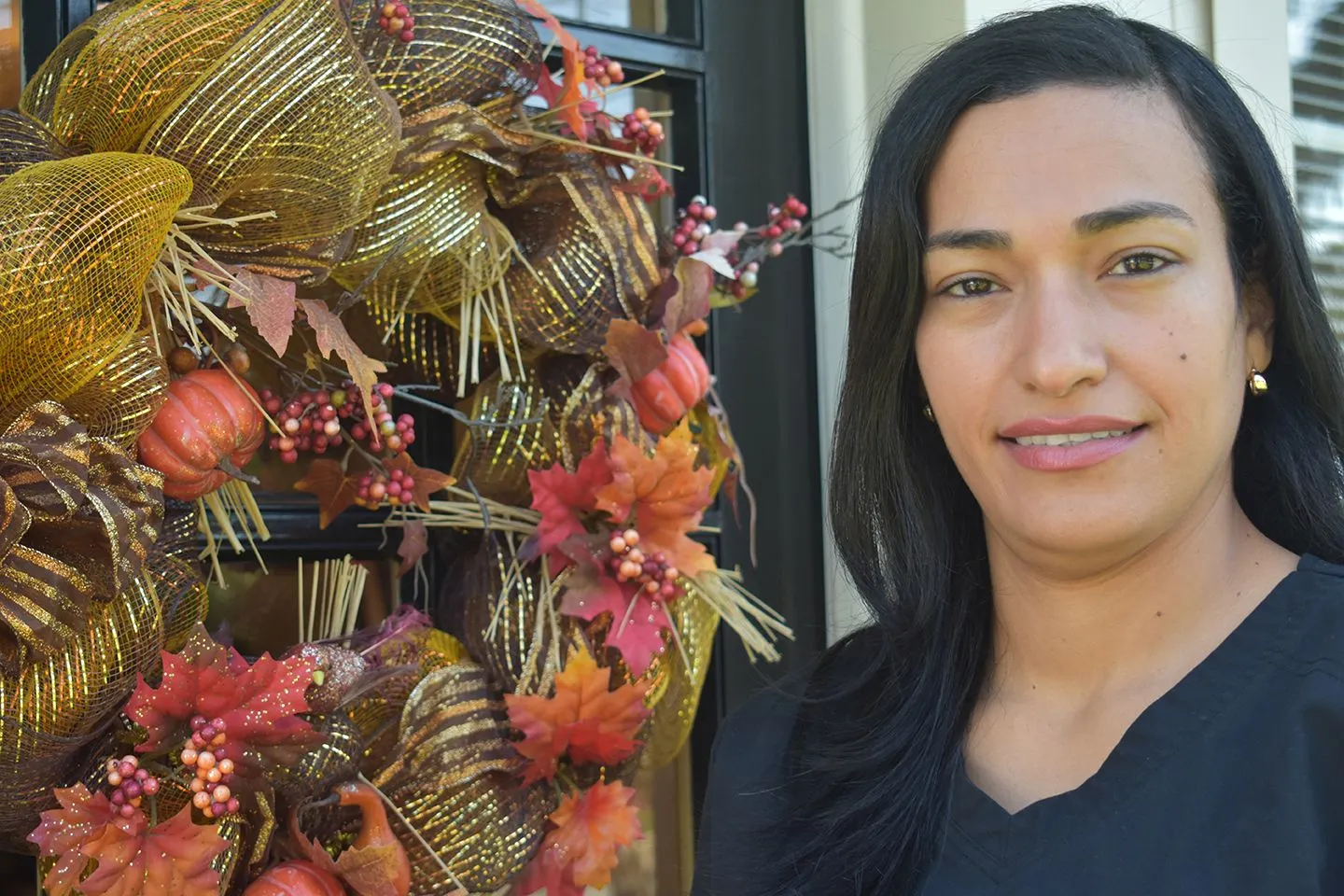 JOSSARY
Jossary is a Registered Dental Hygienist and graduated from Bergen Community College. She is originally from the Dominican Republic where she had been in the dental field for over 15 years. When she is not working, Jossary enjoys spending time with her husband and two sons, Derek and Dylan.
---