Gregory T. Josephsen, DMD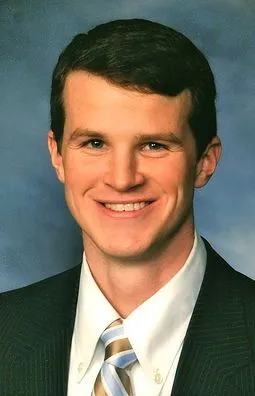 Dr. Greg was born and raised in West Caldwell, NJ. He attended James Caldwell High School and graduated Magna Cum Laude with an Honors Bachelor of Arts degree in Biology from St. Anselm College in 2009. He then went on to earn his DMD degree from Tufts Dental School in Boston, MA. While at Tufts, Dr. Greg completed the Postgraduate Prosthodontics Elective program, which is offered to select students who have excelled in providing excellent clinical care to their patients. In addition to this, he was inducted to the inaugural class of the Honos Civicus Society at Tufts for his commitment to civic engagement and community service in the dental field.
Dr. Greg completed an additional year of training at the General Practice Residency Program at Johns Hopkins Hospital in Baltimore, MD. While at Johns Hopkins, he treated complex dental cases and performed advanced oral surgical, restorative, and root canal procedures. He has also lectured at the Johns Hopkins School of Medicine on oral anatomy, pathology, and common restorative techniques. He is the providing dentist at the Crane's Mill Retirement Community and an active member of the Academy of General Dentistry as well. Dr. Greg has completed hundreds of hours of continuing education in order to better serve his patients' needs and was recently selected as a Top Dentist by New Jersey Magazine!
In his spare time, Dr. Greg enjoys spending time with his wife Catie, three young children, exercising, and playing the bass guitar.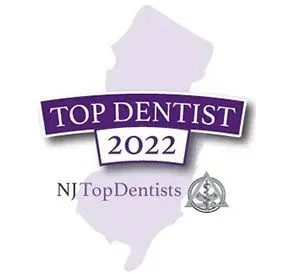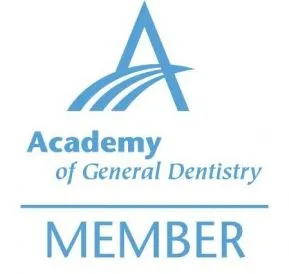 ---
Alfred P. Josephsen, DMD, FAGD, FICOI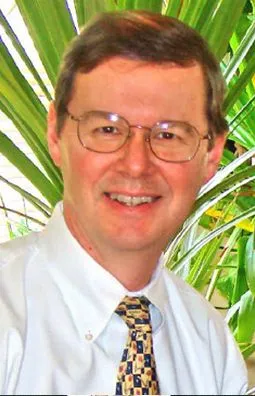 Dr. Josephsen was born and raised right here in West Caldwell, N.J. He attended Montclair Kimberly Academy Preparatory School and later graduated Cum Laude with a Bachelor of Arts degree from St. Anselm College in Manchester, New Hampshire. He went on to earn his DMD degree from Fairleigh Dickinson University here in NJ in 1982.
Following graduation from dental school, Dr. Josephsen completed a one year residency at St. Joseph's Hospital and Medical Center and was later selected to serve a second year as Chief of Dental Residents. For many years after this he remained an Attending Staff Physician at St. Joseph's and the North Jersey Developmental Center, and served on the Faculty of Hospital Dentistry of the Dental School at Fairleigh Dickinson. While practicing in these capacities, Dr. Josephsen was transitioning to be the sole practitioner in the office, which has been established for over 45 years.
More recently, Dr. Josephsen earned the Fellowship Award from the Academy of General Dentistry as well as the International Congress of Oral Implantologists. He was also selected by the Consumers Research Council of America as one of America's Top Dentists.